Find the best "Sanwa joysticks" for sale online. The "Sanwa joysticks" is one of the best for home arcade games and barcades.
Arcade Games meeting the search details of "Sanwa joysticks"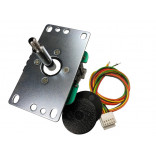 The one and only original Sanwa JLF joystick part. Time to upgrade your arcade and make an official ..
$39.99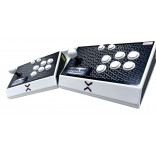 Finally a real solution to play 3 and 4 players games in true arcade fashion with the Pandora Box Ar..
$99.99
Showing 1 to 2 of 2 (1 Pages)