So what is Pandora Box Technology?
Simple really.
It's complex arcade circuitry shrunken down into a small form factor low voltage computer that can run great operating systems like Linux and Android.
Combine a powerful mini computer with the timeless feel of a real arcade harness, buttons and parts you get a true home arcade experience like none other.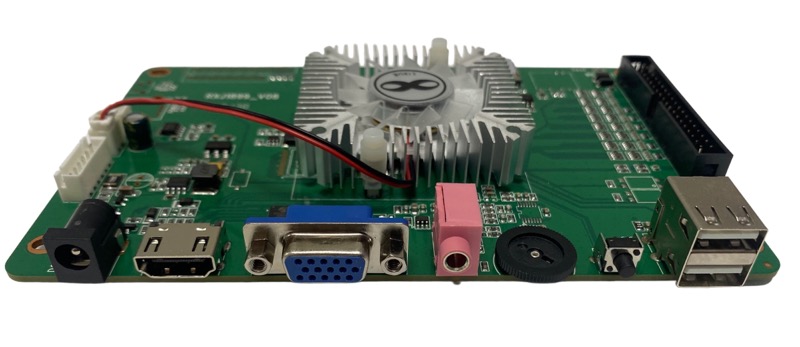 The Pandora Box Platinum line of home arcade hardware is capable of restoring and archiving all your favorite arcade hardware boards, portable and home game consoles from over 40 years.
Much of the time with online services you purchase games to play and the device you use it on may totally delete the games from your device or make them unplayable due to a forced device update or removal from the marketplace.
Not the Pandora Box Arcade Platinum.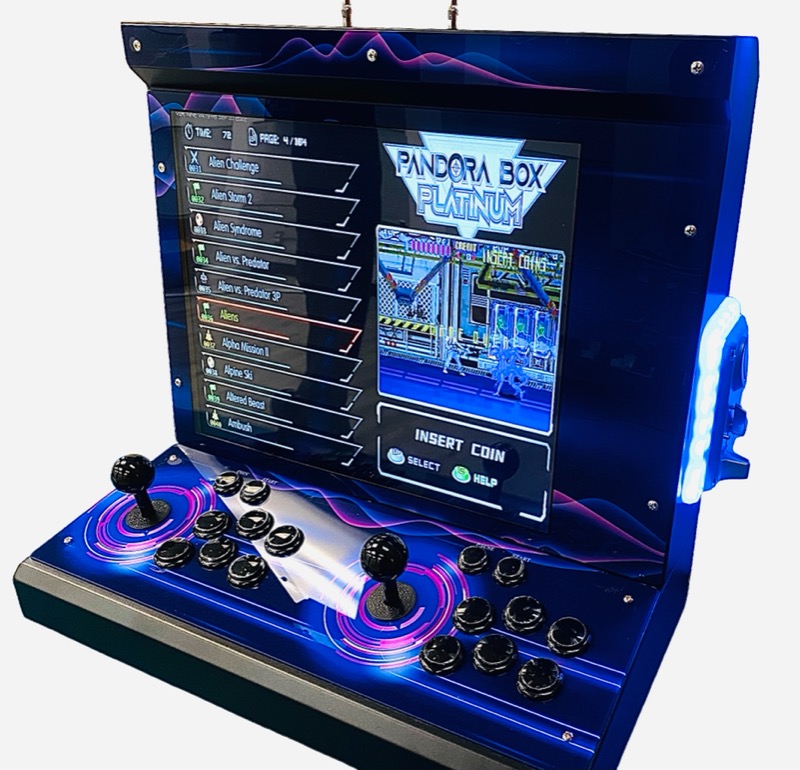 The Pandora Box Platinum allows you to archive games on your own and gives you open source functionality and performance to modern day TVs and monitors with ease. Often imitated, but never truly duplicated the Pandora Platinum is the only supported high performance chip set and home arcade build that is tested and optimized for your favorite software.
Designed for custom builds Pandora Box Platinum can be used in a variety of ways for all types of existing arcade chassis, cabinets, pedestals and displays.
So now that you know what's inside this box, are you ready to open it?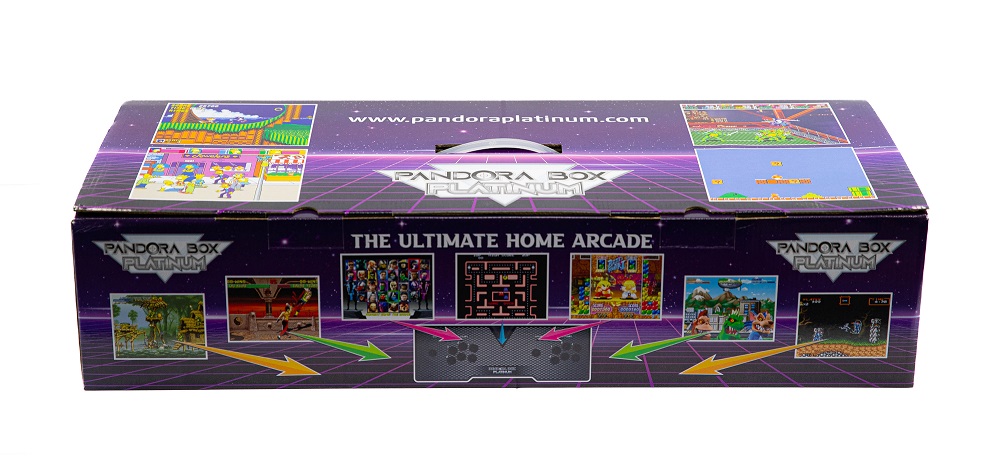 Pandora Box Arcade Gaming News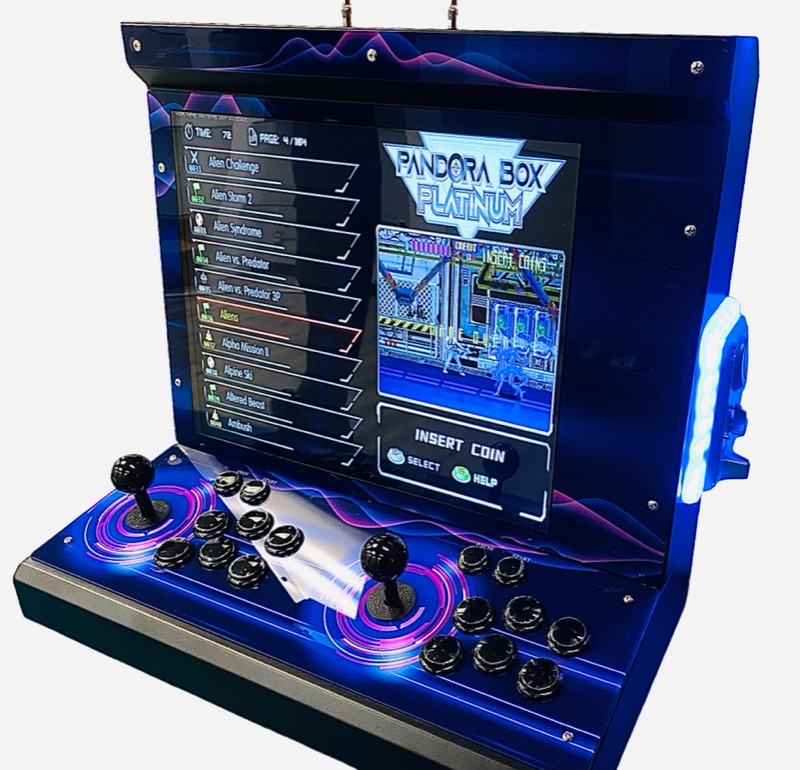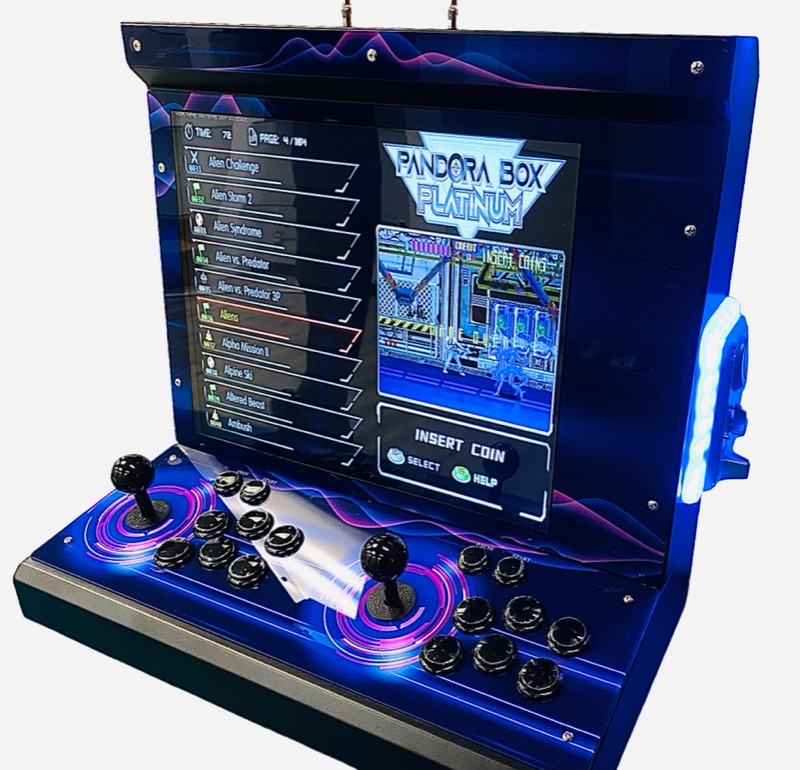 Arcade has come a long way. Embrace the latest tabletop arcade by Pandora Platinum which is the ultimate arcade evolution conforming to modern-day standards. ...